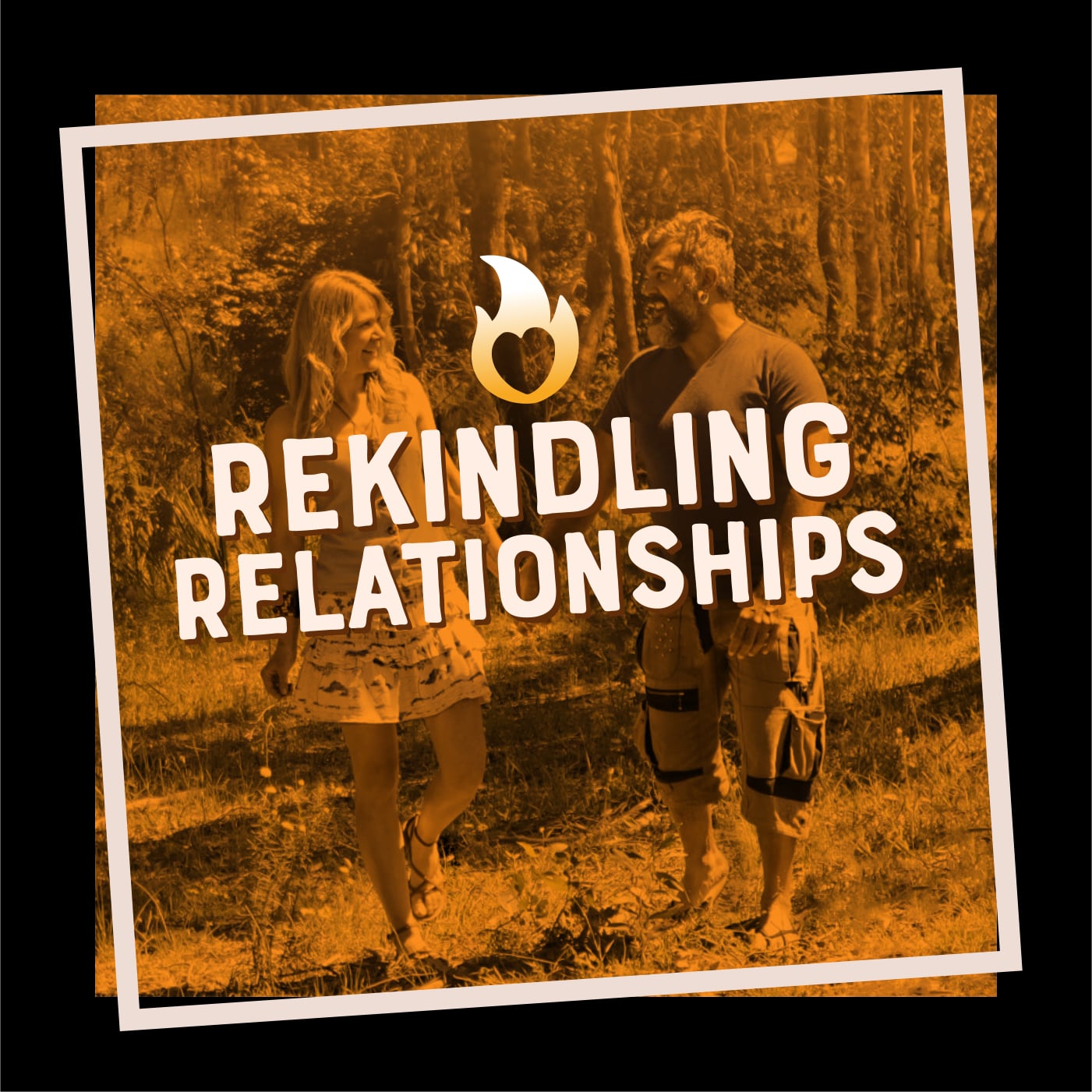 Trauma affects many of us. In our past and also in our present. Identifying how it is impacting your life and communicating this with your partner can helps us process this pain and build a more loving relationship as we heal together. In this episode, Bec and Vern discuss how to be supportive of someone dealing with past trauma, whether it's your partner or yourself.
We believe that good healthy communication is the key to a great relationship and that with practice and patience everyone can be better at it.
Please take our 3 minute survey and receive our Online Couples and Parents Course for free (retail value $50) in March 2022. Check us out on Facebook and YouTube.