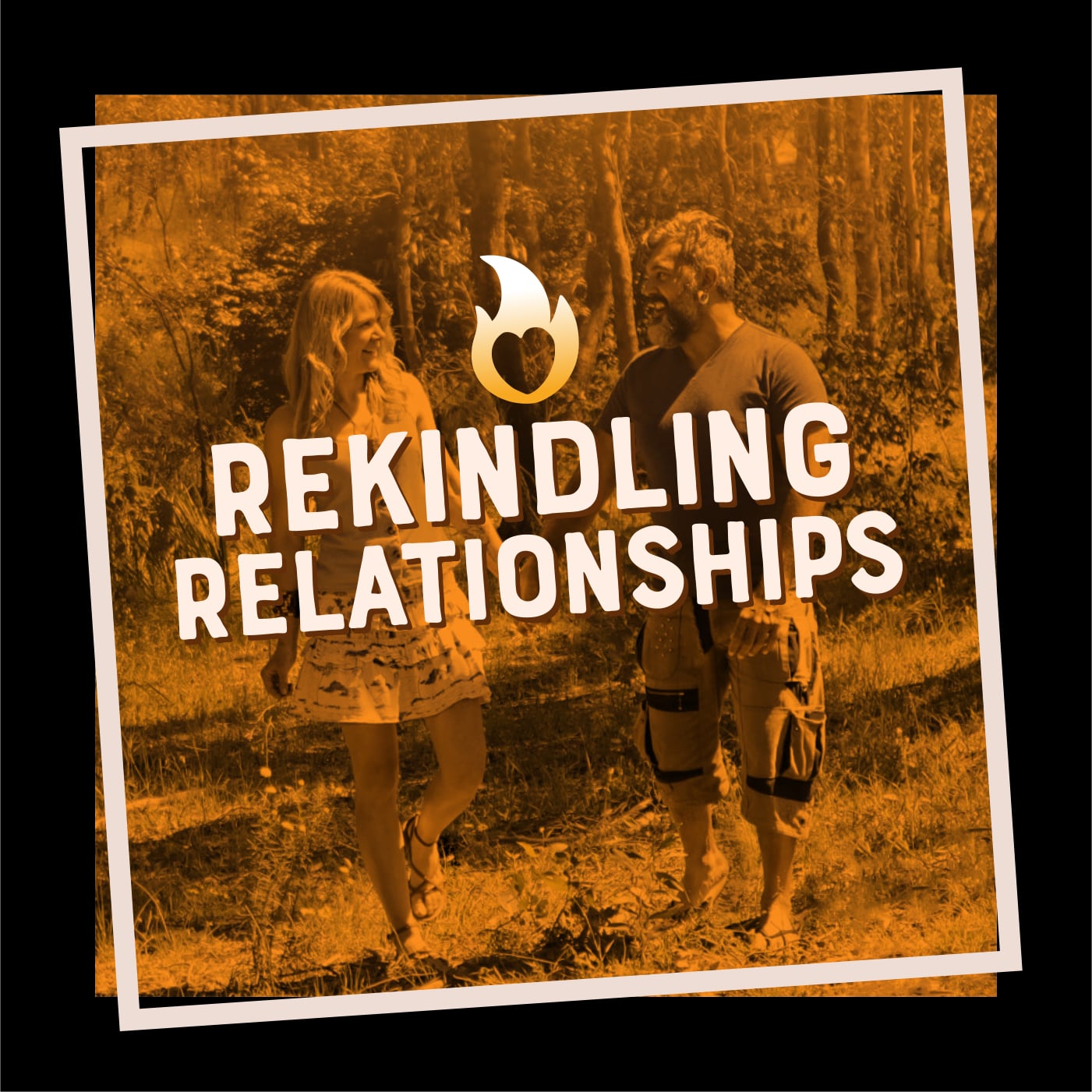 Is it time to say goodbye? Are you at a crossroads? Are you avoiding talking about it?
Bec and Vern discuss how to have this very hard conversation about parting ways and why doing it can make you both happier.
We believe that good healthy communication is the key to a great relationship and that with practice and patience everyone can be better at it.
Please take our 3 minute survey and receive our Online Couples and Parents Course for free (retail value $50) in March 2022. Check us out on Facebook and YouTube.