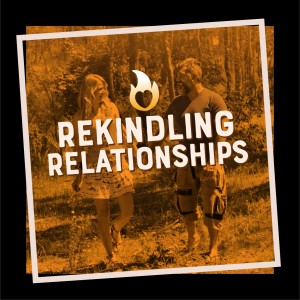 Monday Jun 20, 2022
Exploring Intimacy. Book no. 2. 'Learn to Love', an Interview with Dr. Thomas Jordan
In our continuing exploration of books related to Intimacy, Bec and Vern interview 

Thomas Jordan Ph.D., a New York City psychologist/psychoanalyst, who has been

studying and treating unhealthy love lives for more than 30 years. He also founded the Love Life Learning Centre website to better support couples.
Through studying the psychological ability to form and sustain healthy love relationships as well as treating the ways people unwittingly repeat the love life disappointments they have learned from their past unhealthy relationship experiences, he has written a fascinating book - 'Learn to Love'. In this book he explains what we learn about love relationships, how they interfere with our current lives and describes his formula of stopping the cycle of repeating unhealthy experiences.
Comments
(0)
To leave or reply to comments, please download free Podbean or