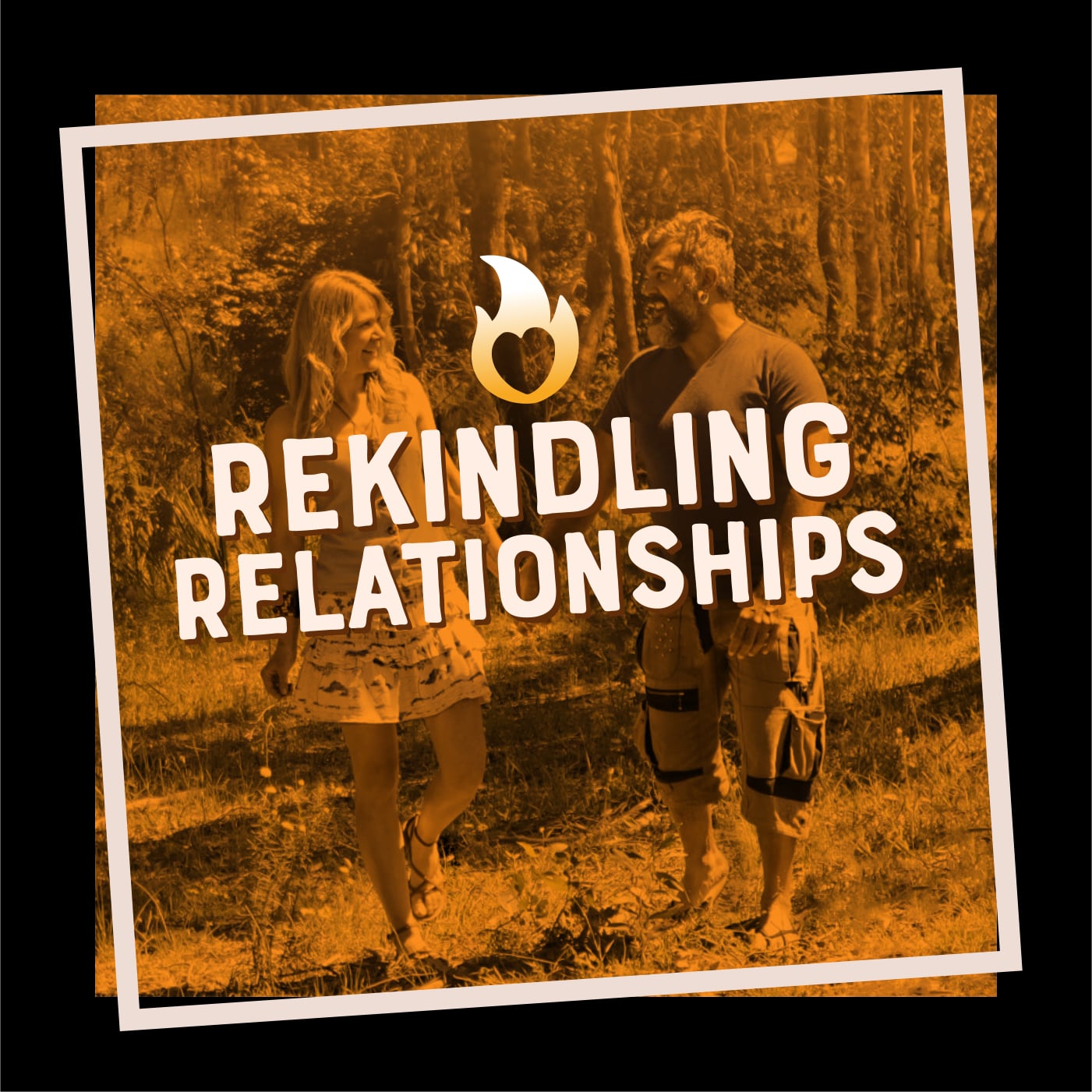 Everyone brings their own values into a relationship. How do we navigate being together when we don't share each others? What's a Make or Break? What happens when we compromise our values to be with another person?
Bec and Vern have a chat about how different values can impact our relationships. 
Check out our website or socials to find out more:
https://rekindlingrelationships.com/
https://www.facebook.com/becandvern 
Some great resources on making relationships work for you to check out-
The Seven Principles for Making Marriage Work.
By John Gottman
Eight Dates: To keep your relationship happy, thriving and lasting.
By John Gottman