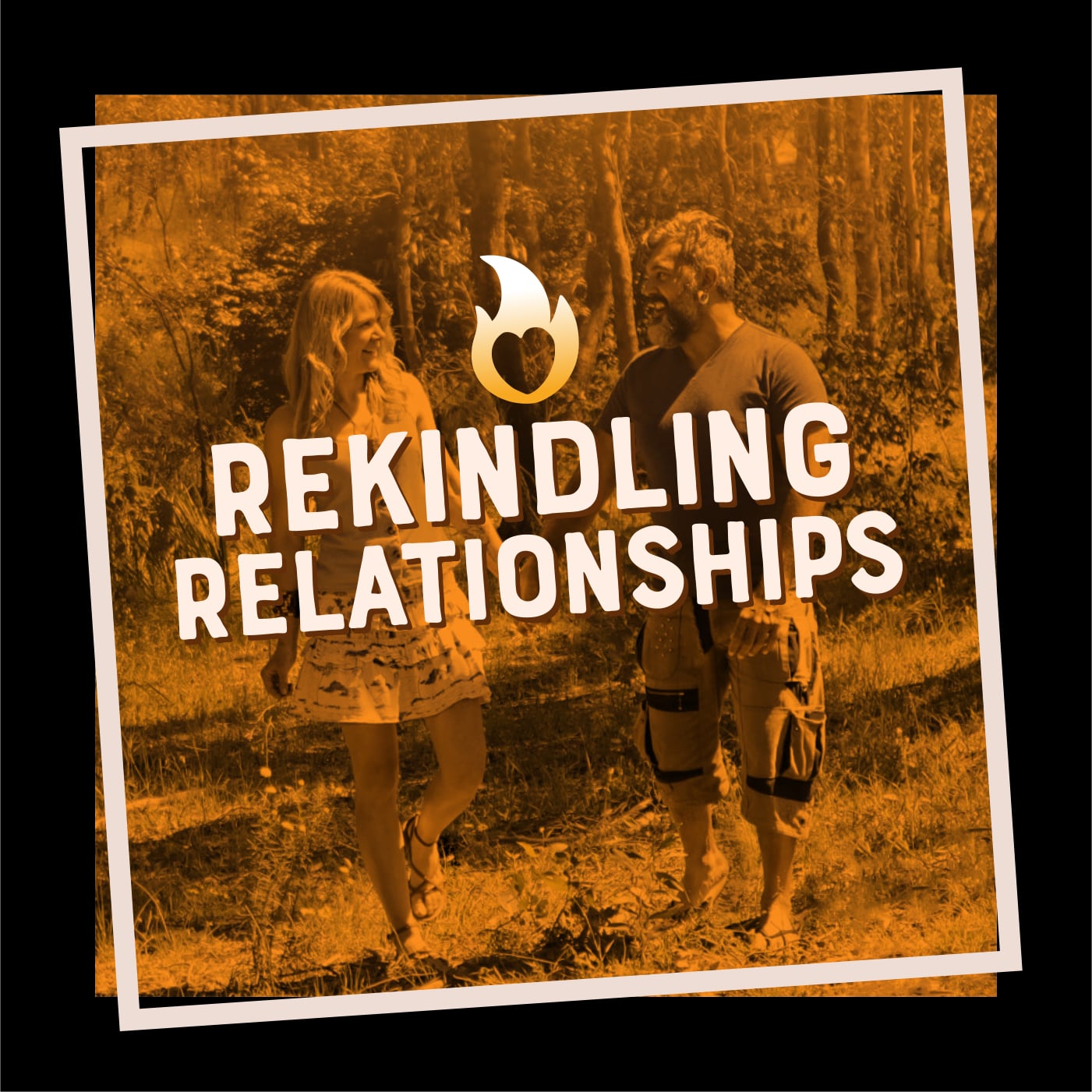 Have you disconnected from your partner? Have work or kids taken priority over your relationship? Maybe a decline in mental or physical health has created withdrawal or distance?
In this first episode- Using Communication to Reconnect, Bec and Vern discuss reasons why couples disconnect and how we can better communicate to reconnect with each other. We talk about using these important conversations to bring us closer.
We believe that good healthy communication is the key to a great relationship and that with practice and patience everyone can be better at it.
Please take our 3 minute survey and receive our Online Couples and Parents Course for free (retail value $50) in March 2022. 
Check us out on Facebook and YouTube.